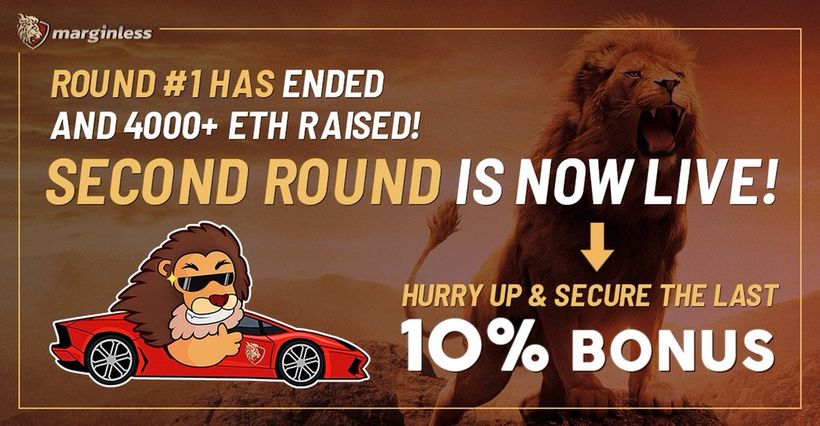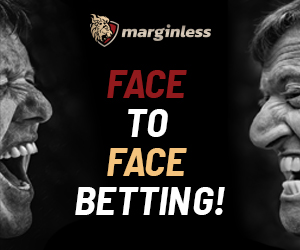 Marginless is a betting exchange and a social betting network, where all users can share their betting insights, create their own markets, place bets against their friends or oppositors without being overcharged or simply tricked. Marginless will guarantee quick payouts with industry leading, lowest fees. No more worries about bookmakers adjusting your bets or not paying out your winnings due to hidden rules or/and regulations. Marginless platform works with MRS Utility Tokens only. With that, KYC procedure becomes really user-friendly and simple. Platform will also offer a simplified registration and will not centrally store any of your personal data.
| | |
| --- | --- |
| Pre-Sale | 04/10/2018 10 a.m. - 04/11/2018 10 a.m. |
| Token Sale | 04/11/2018 10 a.m. - 05/30/2018 10 a.m. |

Milestones
2016 January

TipstersHub Beta launched and quickly became the most popular betting social platform.

2016 April

Preparations for project launch began.

2017 February

Received first seed injections from various Angel Investors and team members.

2017 May

Negotiations with international companies with previous experience in this market began.

2017 November

Several new team members and endorsers joined team Marginless.

2018 April

24 hour round will offer a bigger bonuses to those who have made a reservation prior to this round.

2018 April

First public ICO round that will be available to everyone with bonuses for early contributors.

2018 April

Marginless eSports teams and brand reveal.

2018 May

Alpha version of blockchain-based betting exchange.

2018 June

Winner of BMW X6 will be drawn and announced.

2018 July

Share your insights, follow your stats, increase your winnings by using our social betting network.

2018 September

Bet directly against your friends or fellow bettors.

2018 November

Access all main Marginless functions through your mobile phone.

2018 December

Official launch of platform that will change betting forever.

2019 April

This function will allow user, holding set amount of MRS Tokens, to open personal betting page.