| | |
| --- | --- |
|  since | 2019 |
|  per click | to 10.000 lito |
|  Ref click | 10 % |
|  Cashout minimum         | 100.000 litosh. |
|  Payout time | Tuesday |
|  Buy direct referrals | No |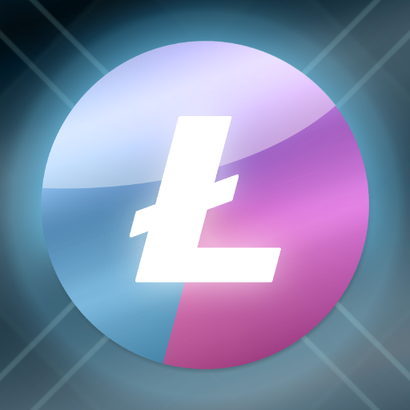 We've launched our brand new Free Litecoin Mobile app today on the Android Play store and coming soon for iOS! Download it here and start earning Litecoin rewards today.
Earn Free Litecoin with the Latest Mobile Faucet App from Alien Apps
Don't have an LTC wallet yet? Exodus has you covered – download for desktop or mobile
With our 4 year history of creating faucets, incentive apps and giving away bitcoin and cryptocurrency, we are finally bringing this to Litecoin!
In the app you can claim a little free litecoin every hour. We have our big hourly rewards, simply click to "spin" and claim the prize. You get multiple spins every hour so if you don't like the first reward, you can spin and try again. You can even top up your spins by watching a simple ad, so keep trying to claim those top prizes!
There's more than one way to claim, too! You can claim from the "Bonus Claims" as long as there are ads to view – simply watch an ad and spin the prize wheel to claim your litoshi reward.
Not only that but we have integrated offer walls into Free Litecoin that will add your earnings straight into your in-app Litecoin balance. These rewards vary from country to country and can be quite substantial!
Your balance will automatically be sent to your Litecoin wallet address every week as long as your earnings add up to more than the threshold of 100.000 litoshi.
Why Litecoin?
We chose Litecoin for this app because it's one of the longest-running cryptocurrency project. Because of its longevity it has developed a large community of fans and a lot of support in the wider cryptocurrency community, with Litecoin being available at most exchanges.
As well as its longevity, there's its standing in the crypto community as well. It's often compared to Bitcoin – the first major cryptocurrency built on blockchain technology – and seen as the silver to Bitcoin's gold.
Its transaction times are also quite a bit shorter than Bitcoin's, meaning any transactions sent should take less time to very on the Litecoin blockchain, therefore speeding up payments compared to other similar coins. This means that it's potentially more useful as a payment option in the future.
(Statement from Free Litecoin)