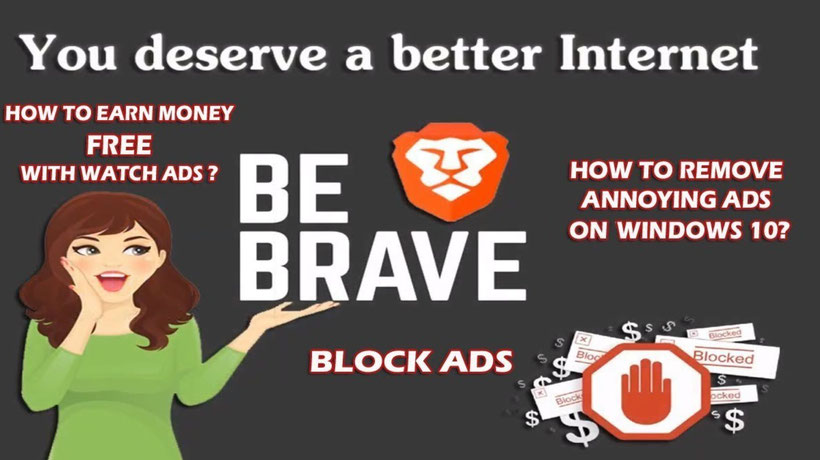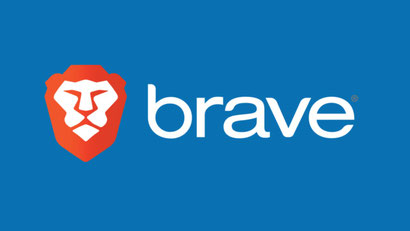 Brave is a free and open-source web browser developed by Brave Software, Inc. based on the Chromium web browser.
The browser blocks ads and website trackers, and provides a way for users to send cryptocurrency contributions in the form of Basic Attention Tokens to websites and content creators.
As of 2019, Brave has been released for Windows, macOS, Linux, Android, and iOS. The current version features five search engines by default, including their partner, DuckDuckGo.
Brave is developed by Brave Software, which was founded on 28 May 2015 by CEO Brendan Eich (creator of Javascript and former CEO of Mozilla Corporation) and CTO Brian Bondy.
On 20 January 2016, Brave Software launched the first version of Brave with an ad-blocking feature, and announced plans for a privacy-respecting ad feature and a revenue sharing program.
Source: wikipedia.org