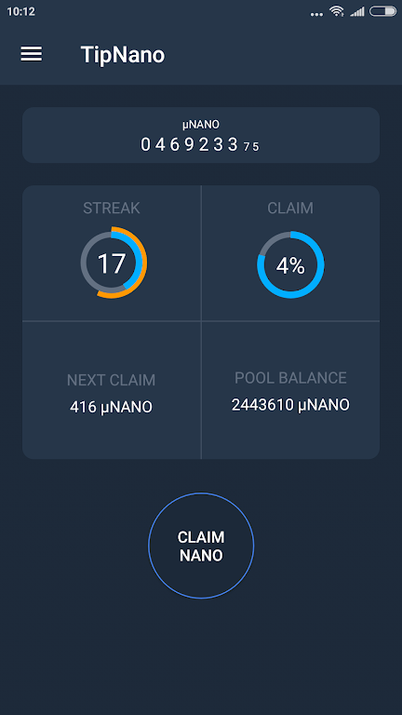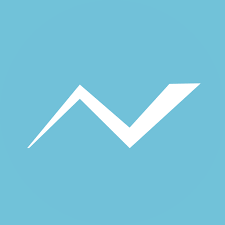 TipNano is a NANO Faucet where you earn free payouts of NANO, but also it's more than just a faucet.
You can earn NANO by making rewarded tasks like playing games, answering surveys or watching videos.
There is no minimal amount of withdrawal. You can withdraw any amount of NANO collected in your in-app balance to your NANO wallet without any fees!
Each withdrawal request is automatically sending NANO to your wallet almost immediately.
With our referral program you can invite your friends and earn additional NANO!
What is NANO?
NANO is an instant and fee-less cryptocurrency running on a decentralized network. It's is available on many big exchanges. You can exchange it to Bitcoin or many other crypto.